Wish to join hands with you to light up the children's dream of learning!
Travelling friends for ten years of public welfare education, ten years as a day, has never changed the initial heart-to "pay attention to mountain education, hand in hand to stay with children, feelings of cold students" as their own responsibility. Through the unique form of "a pair of constant tracking help", it is committed to calling on the National caring people and unit groups to build a truly professional and transparent pure public welfare service platform for school-age children in underdeveloped areas where their families are poor and eager to study.

In the past ten years, the subsidized areas have spread throughout Qinghai, Hunan, Hubei, Henan, Shandong, Jiangxi, Guizhou, Yunnan, and Guangdong provinces and cities, and have subsidized thousands of poor students of both quality and quality.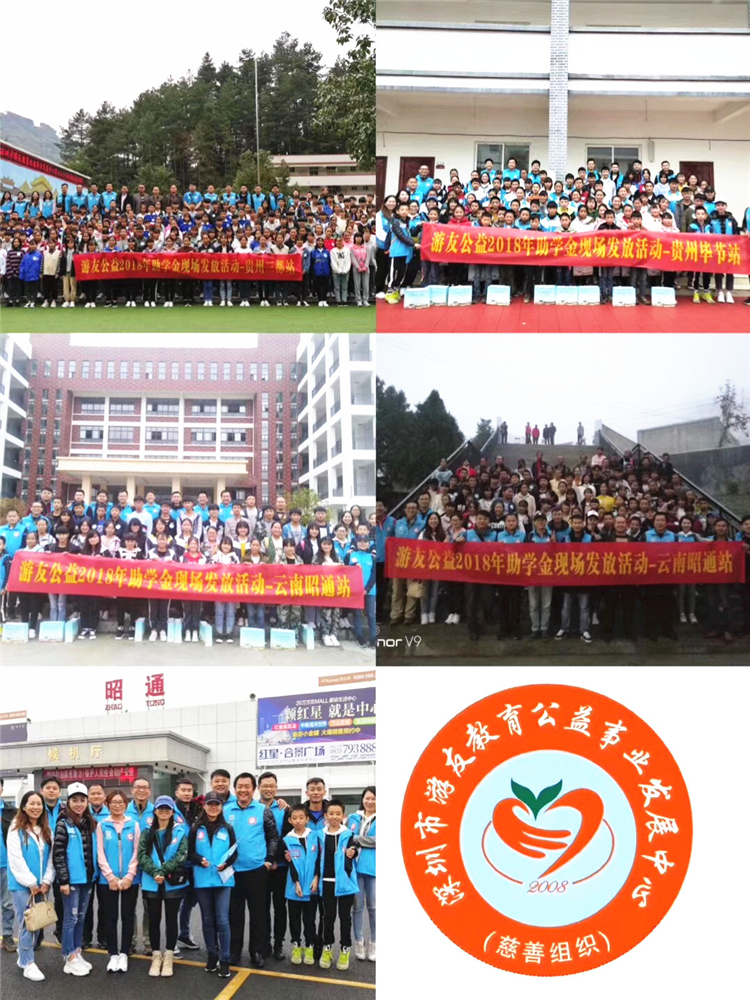 The NewCANNA Education Toys is one of the love enterprises for the public welfare projects of friends. At the same time, Xinkaina's general manager Duxinpengduzong is also one of the public welfare volunteers. He has been enthusiastic about public welfare for many years and has been practicing and leading the company to convey love. He used to say, "Help is to help yourself. If you can help more people in need within your means, and if you can find the beauty and kindness around you, you can make a difference... "
On October 12-15, 2018, he embarked on this road to love again, from Shantou to Guangzhou, to Kunming, Kunming to Zhaotong, Zhaocun to Tianba Township, 3,000 miles of clouds and fog, and dust and dust., over a hundred and eighty corners of the mountain road, Even sleeping at night can only be spent in a bumpy car. Although the road is difficult to walk, people's hearts are warm. People seem to forget the bumpy ride and think only of the children. They only hope that the scholarship will be delivered to the children's hands as soon as possible to reassure everyone. Sprinkle the seeds of love into every child's heart...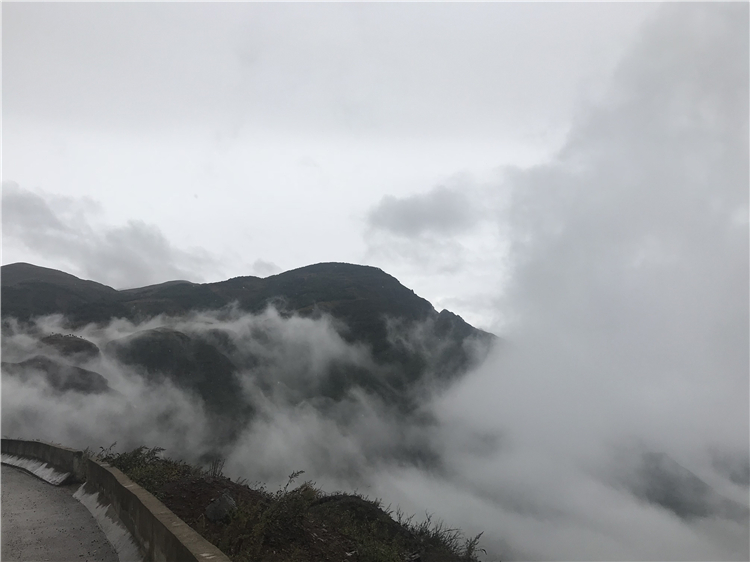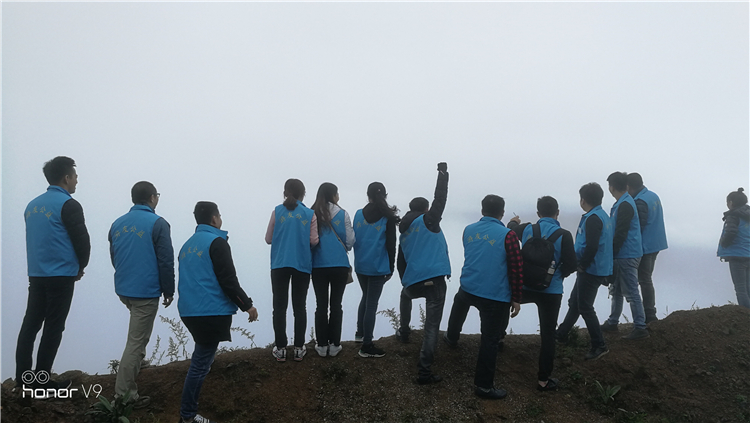 A late-night train to dawn
A row of cars whistling along the way
Carrying bright, hot hearts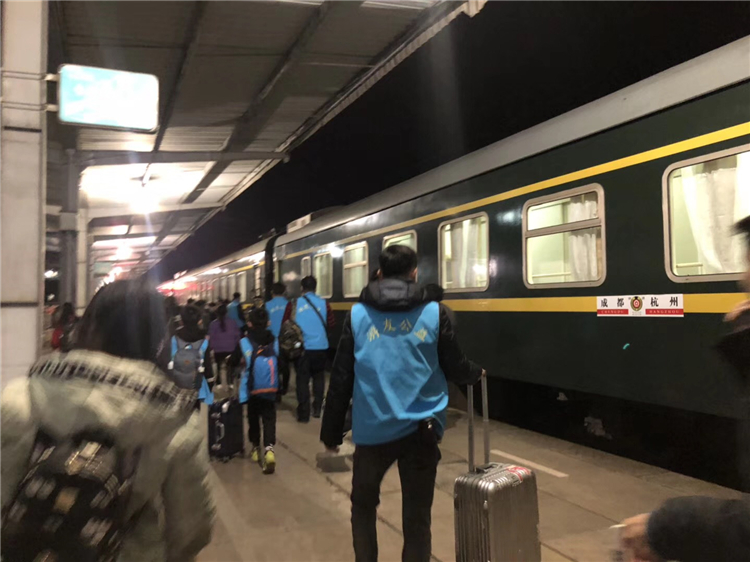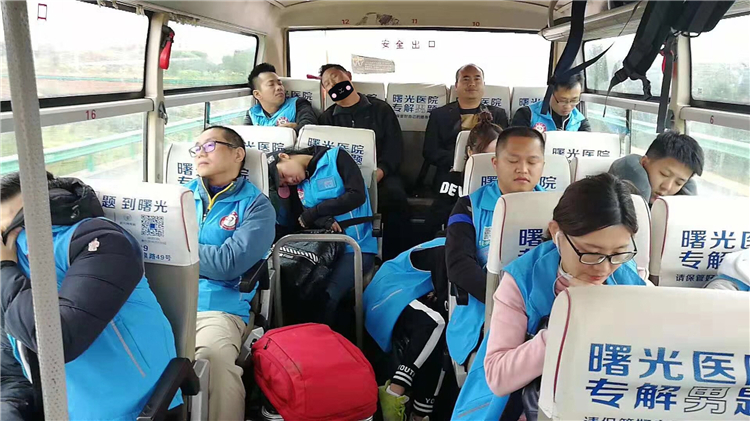 Gratitude is the continuation of love, love is the power of life. This time, a dozen people in the company of good deeds will be the cause of them together. The friends are warm and loving people. Along the way, the lively laughter along the narrow mountain road has been advancing toward the mountains, with hope and love.
Over there,the food may be mountain food, and the children there go to school and even walk on the mountain roads for several hours. Some of them are children, parents go out to play, some are single children, and some even live alone. They are forced to "bear" themselves too early. In fact, they are only children. They also want a better learning atmosphere and environment. They also need fun and laughter...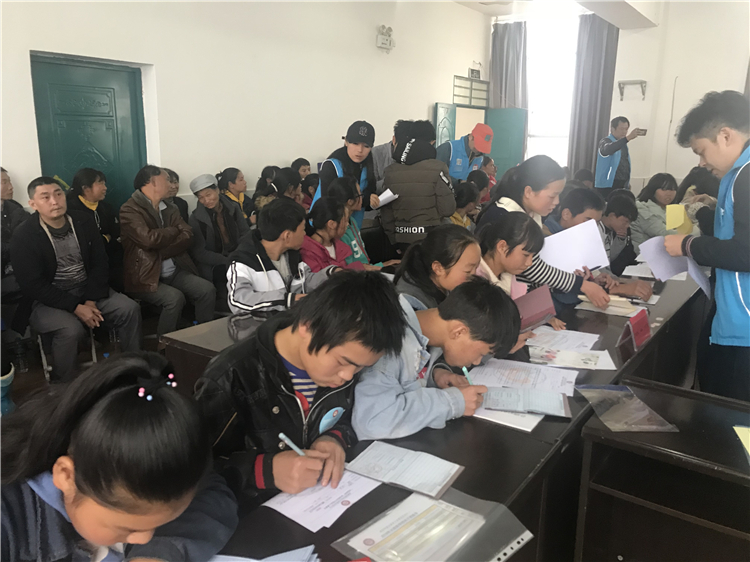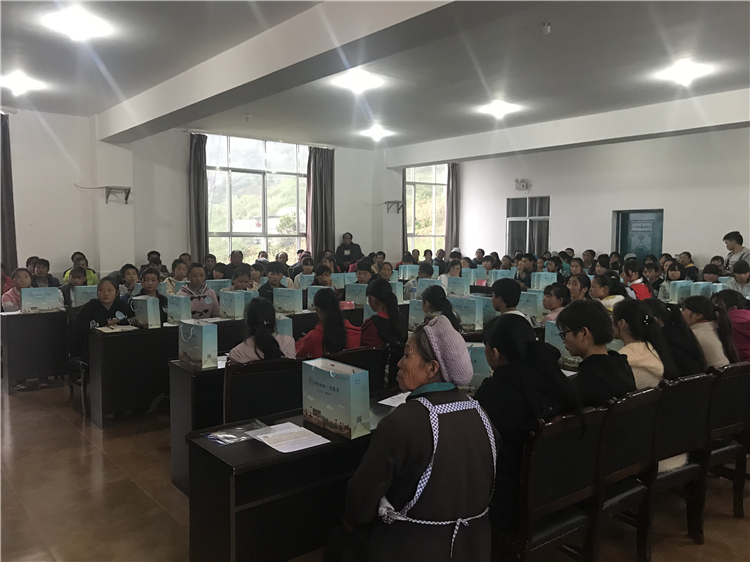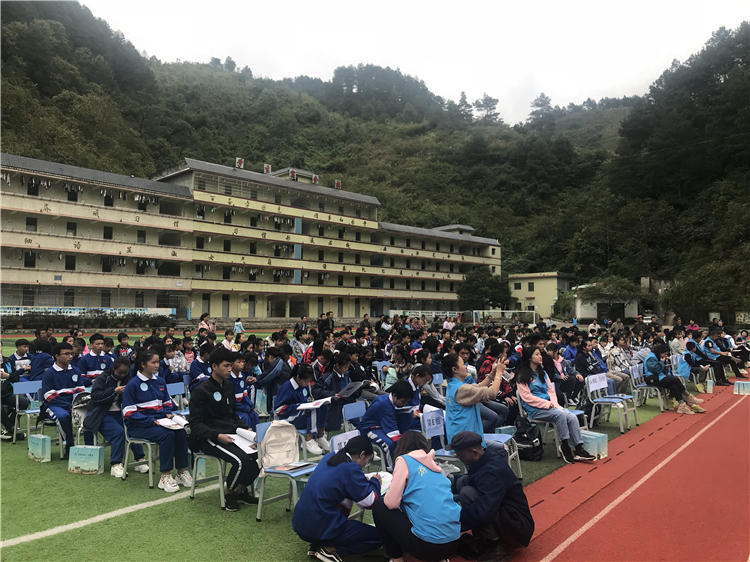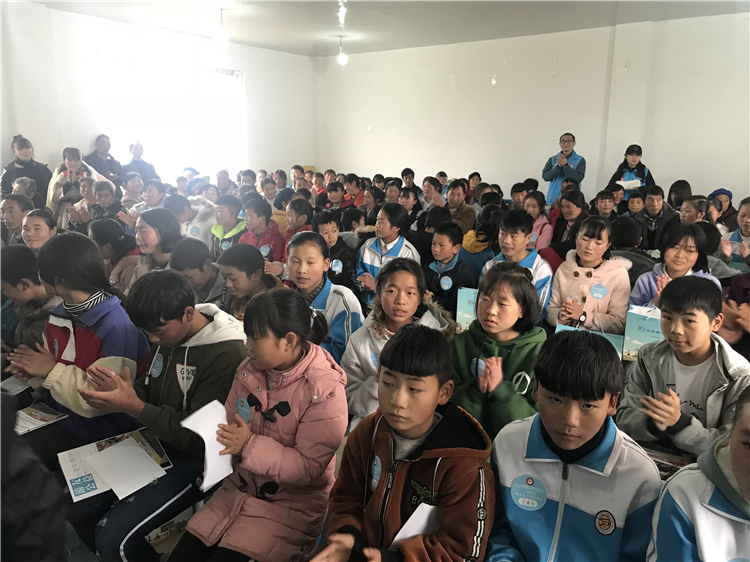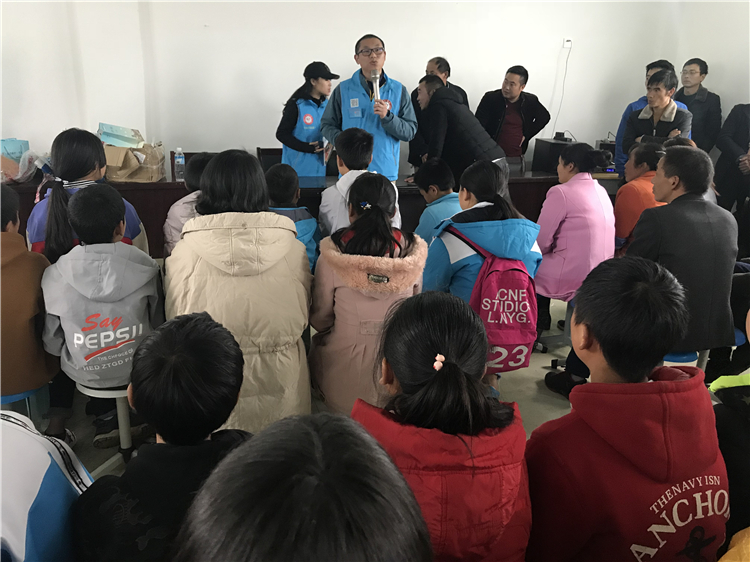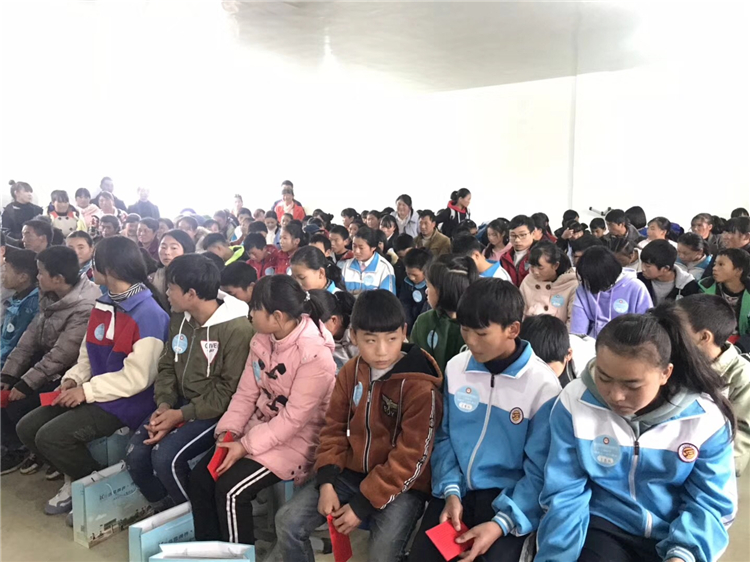 Let love travel far -- travel friends public welfare to convey love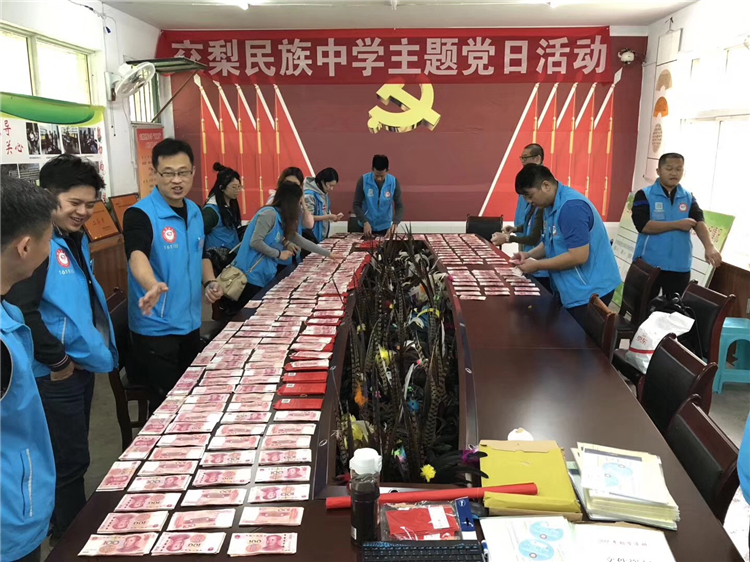 The energy of the heart, simple.
Friends, charity, and love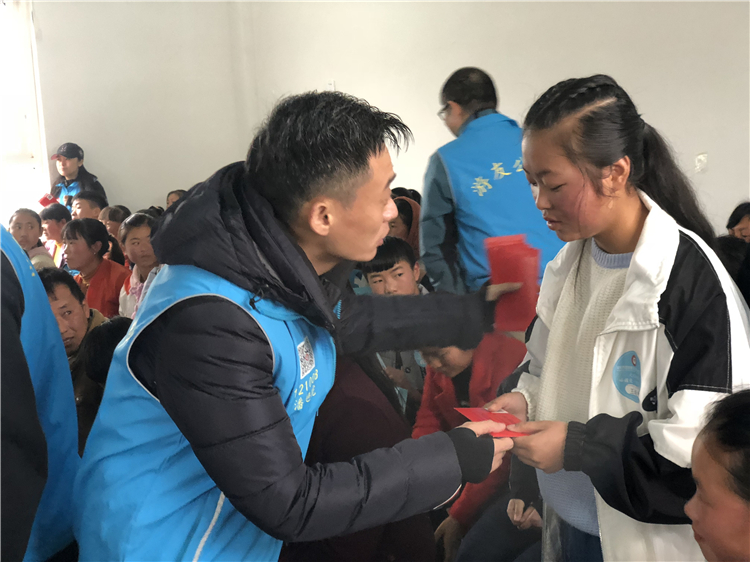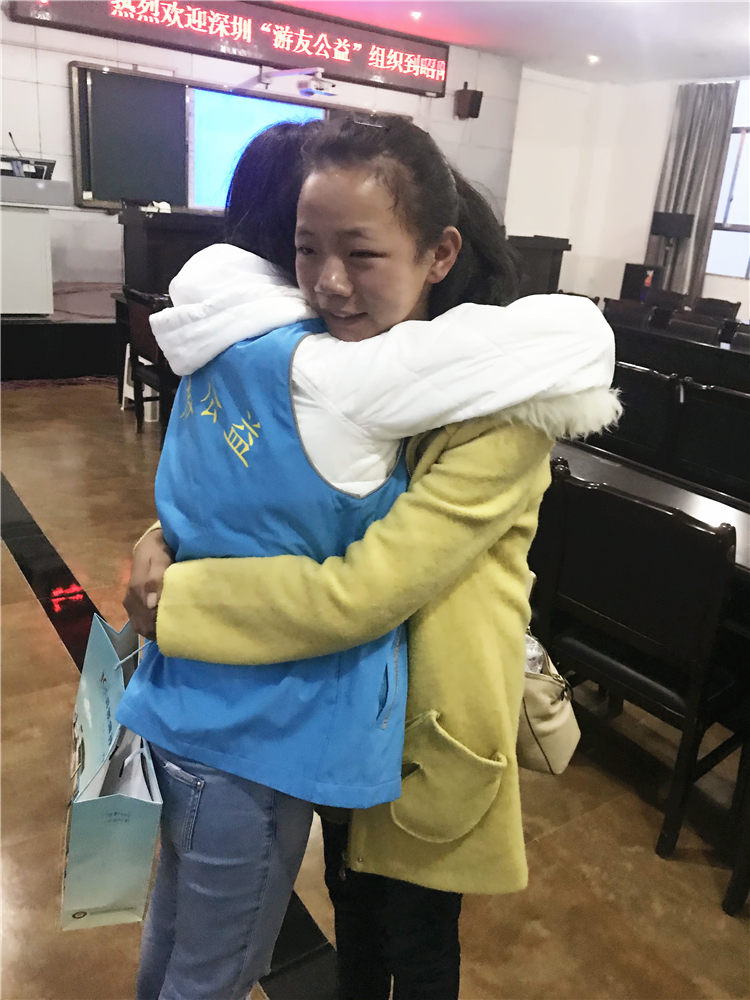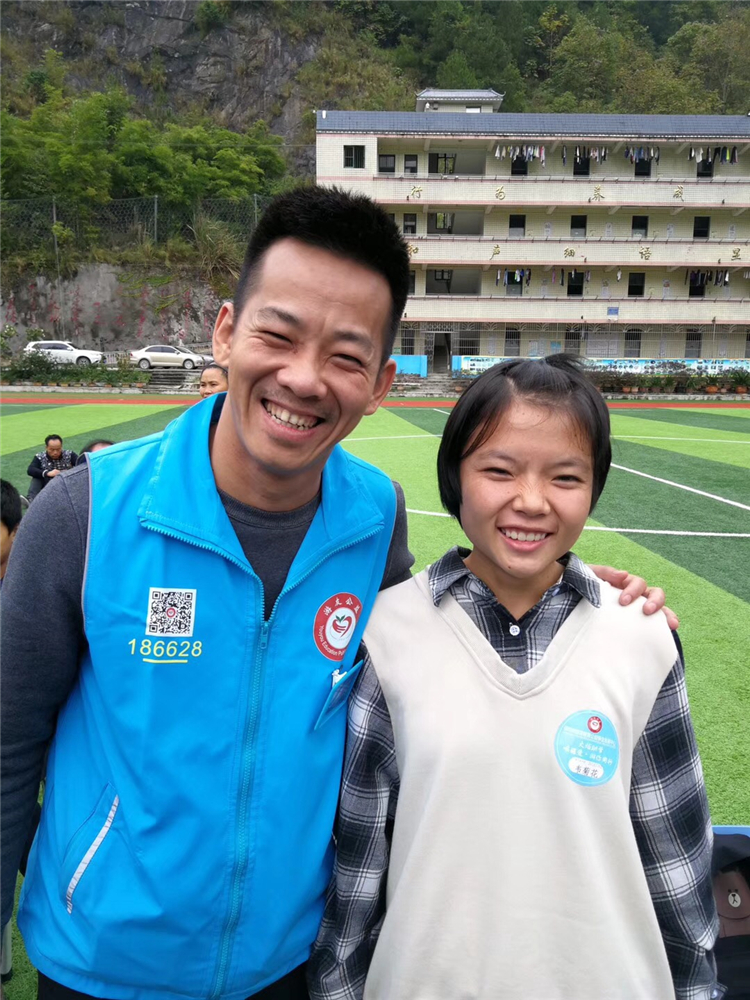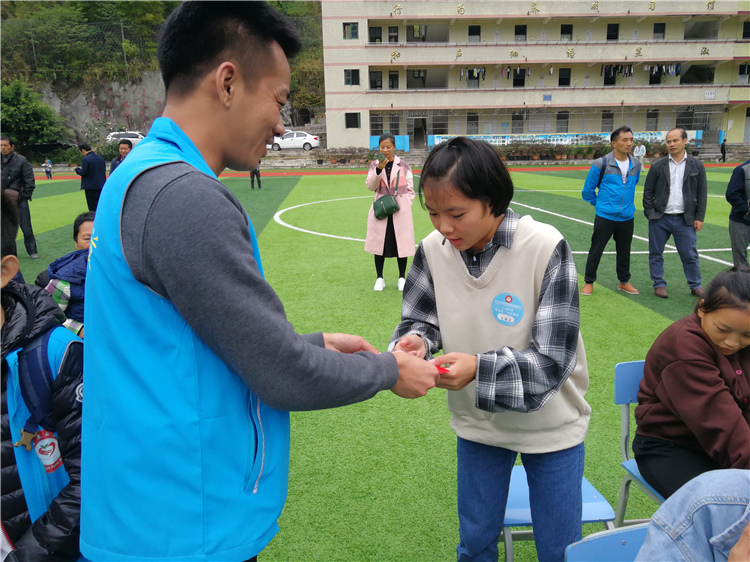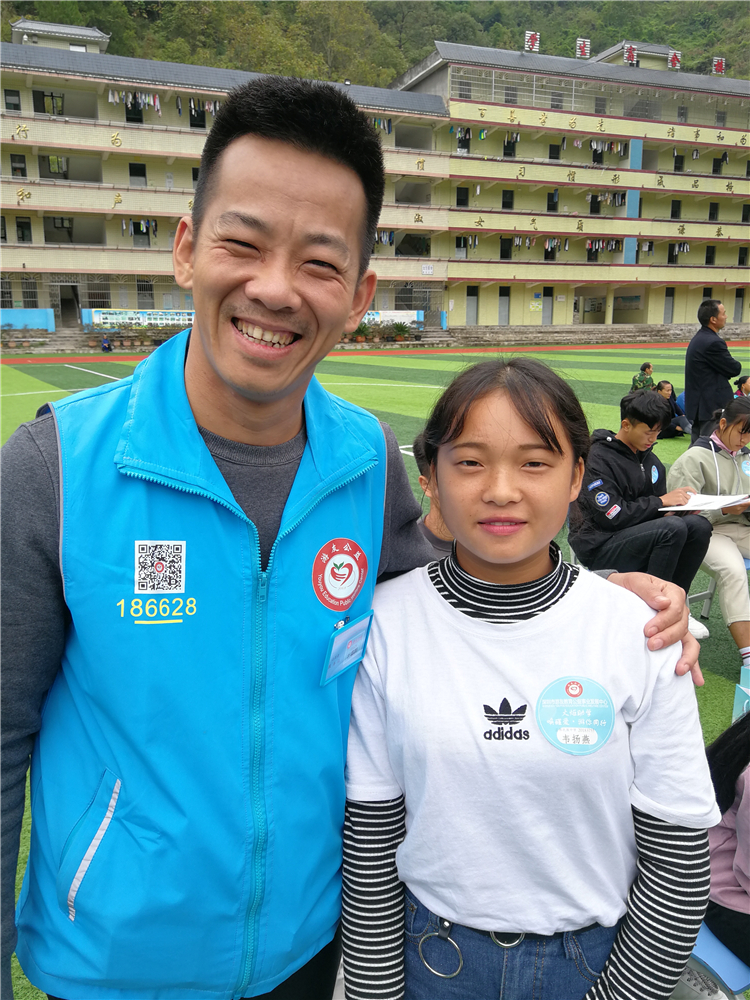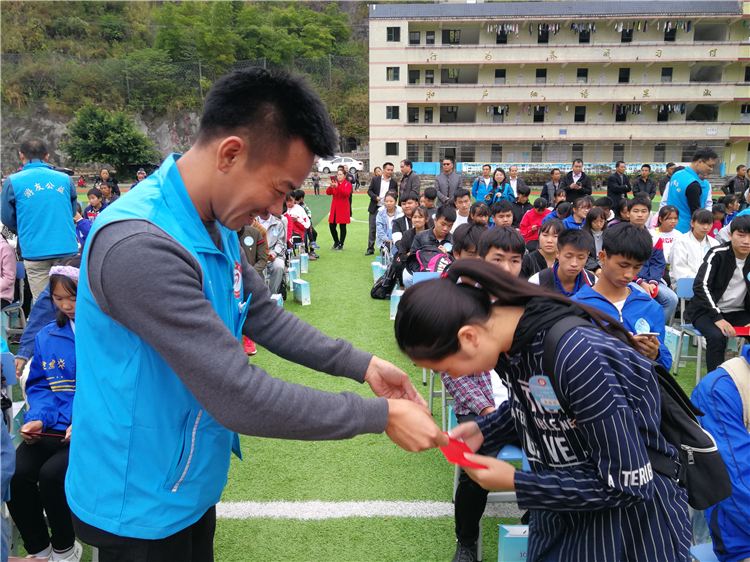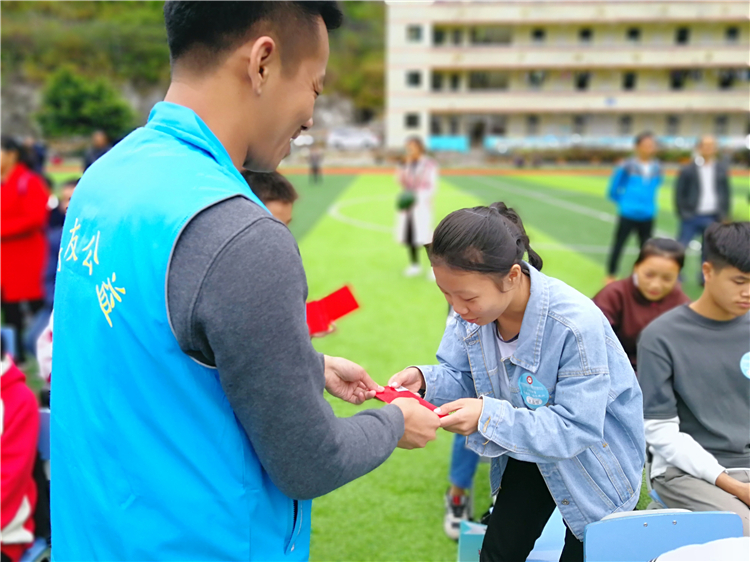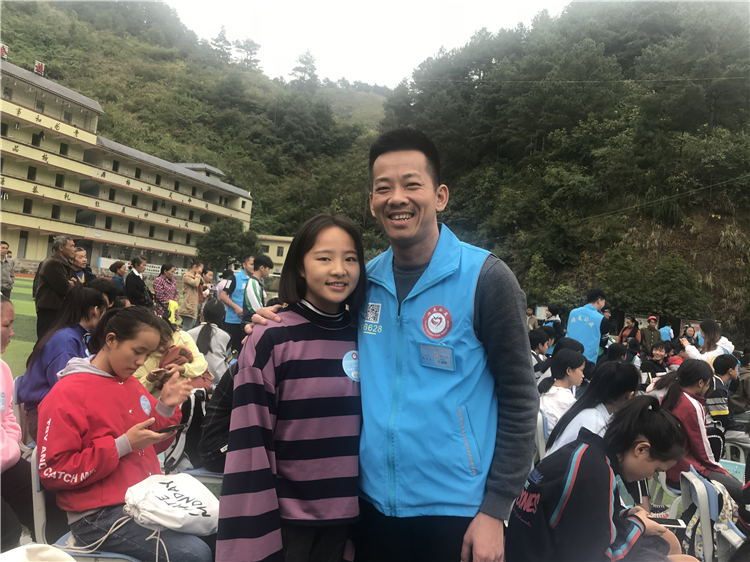 Life can not always avoid vicissitudes of life, but love can always sow new hope for the desert, life can not always be smooth sailing, but love can always give the lost heart a strong strength. Ten years of student aid, let love bloom in the bottom of my heart!
The new CANNA only sends love, we are with you!